We at Team IHA are paving the way for the businesses all across the globe to built a technology friendly ecosystem for themselves. We work with Internet Technology to create custom solutions impacting the efficiency and transparency in the functioning of the organization. As a business owner or a management personnel, the hurdles you face with managing data, security, employee & customer management, Team IHA is your friend in need.
Our team is a mix of top-notch IT professionals from diverse backgrounds driven by a shared vision, strategy and culture. Our successful journey so far is a testimony of the strong and vigorous workforce that leads the Team IHA family.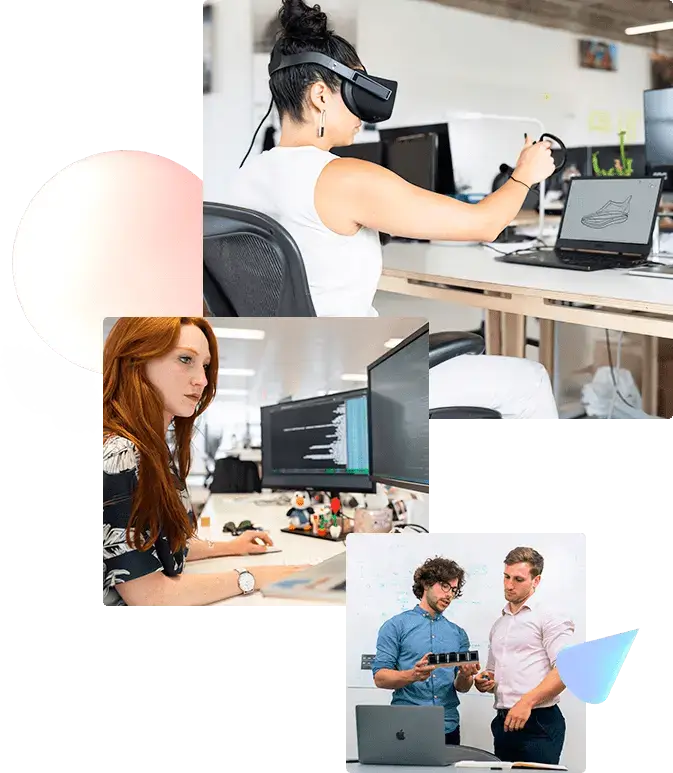 // OUR STRENGTH IS OUR DIVERSITY
We are a close-knit community with passionate professionals from different backgrounds, ethnicity and education qualifications. We believe our diversity is our strength. We share tales (mostly non-fictional) of our experiences, families, traditions and cultures and continue to share the zeal and spirit of friendship among the workforce.
We lend an ear to all ideas, perspectives and opinions, however bizarre. At Team IHA, women hold prominence and are key decision makers. They lead projects, content and administration and build rewarding careers for themselves.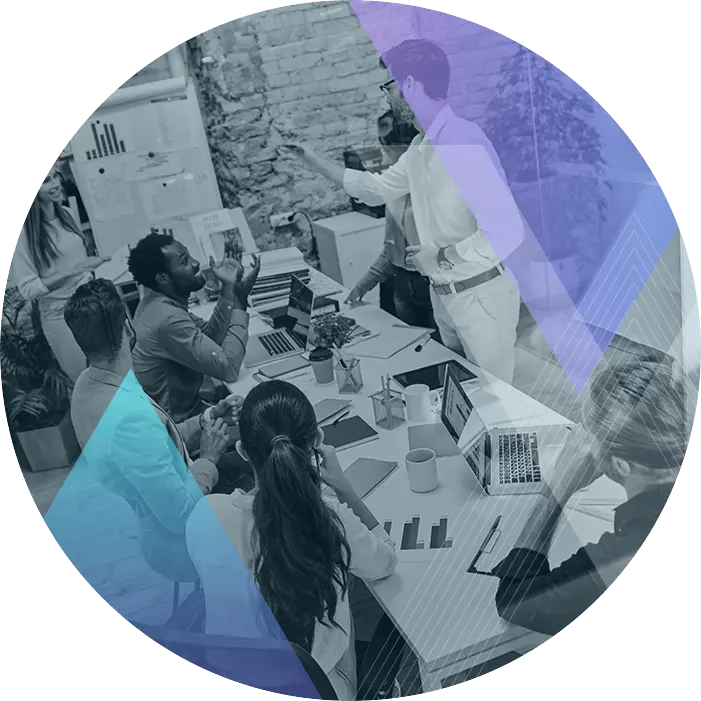 We position ourselves as strong employers with an exceptional pool of talent. We don't just believe in hiring, we also strongly believe in retaining our dedicated and hard working employees coming from all over the country and the global market. As a concerned organisation, we care about our employees and provide a supportive platform that ensures their personal, educational and professional development.
We have a mission-driven culture offering great career advancement opportunities and amazing benefits and perks.
We are looking for passionate and enthusiastic professionals to help shape our organization. Begin your career here and be the change!
We offer permanent roles and contractual roles throughout the year across different teams and varied levels of experience.
Explore opportunities across various sub groups of Team IHA. Here's what each sub groups does and what aligns with your area of expertise.
Found what you are looking for. Click 'Apply Now' to send your application for review.
We are continuously evaluating applications. You will hear from us once you submit your application or receive an update if your application is shortlisted.
For some roles, applicants will be invited to take a virtual interview. If selected, you will receive a link to take a 20-30 minute video interview, so we can learn more about you.
If shortlisted after the video interview, you will be invited for face-to-face interviews at Team IHA office
Open for students / Open for Professionals
To teach is to learn twice. At Team IHA, interns are considered more valuable for the energy and fresh ideas they bring with themselves. We offer internships of four weeks minimum where interns get to work in a dynamic environment and get hands-on experience working on some of the most complex problems affecting the industry right now. Besides exposure and experience, interns are paid a competitive stipend and the opportunity to travel. Who knows, you may even be working full-time at the end of your internship! If you are passionate and have the zeal to do something for software industry, apply for the positions below.
A culture of team work, integrity and fun is what you will get at Team IHA. Every member of our organization is a shareholder of the progressive path we are on. Experienced and driven professionals with the knowledge and the passion to make a difference are encouraged to apply.