IT Consulting and Services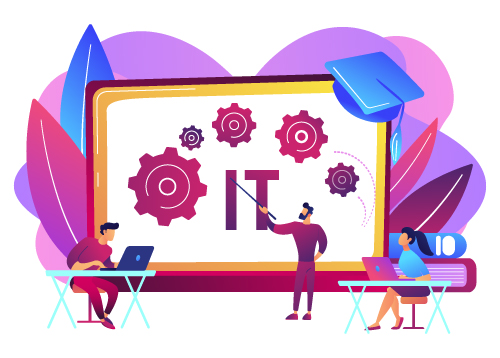 Juggling between day-to-day business operations and managing the IT requirements is not easy. That's why you must invest in good IT solutions that can improve your firm's efficiency and capabilities.
You can contact Team IHA to get the best managed IT services. Our best team of professionals can provide the best software development and focused IT consulting services. You can trust our top minds because they have years of experience.
Before you contact us for our services, we want you to give a quick idea of what we offer under managed Technology Consulting.
The action a business takes to control and manipulate data is called database management is the action a business takes to control and manipulate data. It's done to meet necessary conditions throughout the entire data cycle. If you are interested in getting this service, you can contact Team IHA.
Our team of experts has good experience in managing and organizing incoming data. They also suggest ways so the data can be modified or extracted by users in no time.
The experts of our firm use the best tools to deliver database management service. Our system will automatically take care of the backup once you have received the service
SAP BASIS is a technical foundation that consists of middleware programs and tools. It supports the interoperability and portability of SAP applications through the databases and systems.
Professionals of Team IHA run your SAP landscape. They handle routine maintenance, upgrades, and operations. They also play a crucial role in executing and planning migrations.
SAP BASIS service improves internal IT procedures so your system can have better stability. In addition, it offers access to high-quality SAP.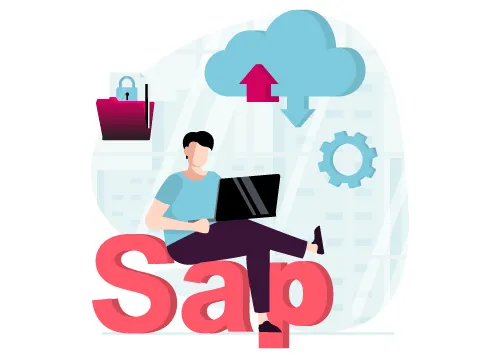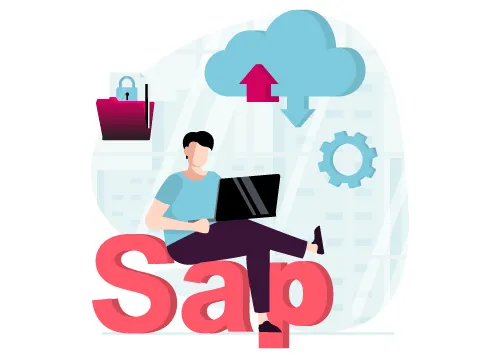 SOC services, i.e., Security Operation Center, is a centralized function responsible for employing people, technology, and processes to improve an organization's security posture.
Our SOC team will monitor, detect, and investigate cyber threats round the clock. We will be responsible for protecting your organization's assets, such as business systems, personal data, brand integrity, intellectual property, and business systems.
If you want faster detection and remediation, you can get the SOC service from our experts.
Important data can be duplicated and kept in a secure location through backup and recovery service. In case of loss or damage, the duplicated data stored in a location can be used again in the operations. This service is also called operational recovery.
When you get this service through our experts, they copy data consistently on a regular basis, so the amount of data lost between the backups can be limited.
After your data has been backed up, you don't have to worry about security concerns. This process has zero impact on performance and builds customer trust.
Application Development/Support
Application development is a service that goes through the process of testing, creating, planning, and deploying an information system. It is the programming and design service that is provided to the software and enterprise publishers.
When we provide application development support, our experts are responsible for application management, monitoring updates, coding, designing, troubleshooting, and end-user support.
By getting this service from our experts, you can provide value for customers, stand out in the competition, build brand awareness, and increase your accessibility.
Remote Infrastructure Management
Remote infrastructure management is a process of managing and monitoring IT infrastructure from remote locations to perform remedial actions.
Earlier only big enterprises used remote infrastructure management to operate across geographies. But today, different companies outsource remote infrastructure service to establish a smooth remote working culture in their business.
When our experts offer remote infrastructure management service, you get round-the-clock support, reduced operational costs, and enhanced productivity.
You can order an email migration service with Team IHA without hassle. Our experts will carefully perform the migration service.
They will take care of the technical side of connecting to your email server and move your email to our system. You need your current email address and current email password for this service to take place.
Once our migration experts have successfully completed the work, your overall email environment will improve. It also allows you to access your mail from anywhere, secure your data, and prevent data loss.
You can contact our team today to avail any of these services.
At Team IHA, our experts are dedicated to providing you with the best managed IT solutions. We have a team of more than 100 software experts who will help your business elevate its value through the best services.
We have been in the service for many years and have experience working on multiple projects.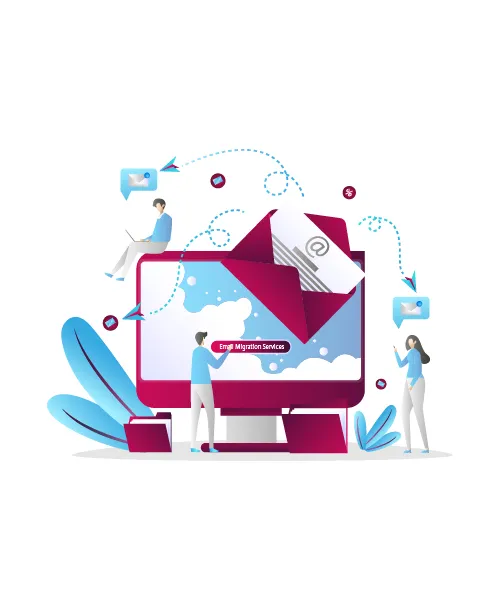 // Drop us a line! We are here to answer your questions 24/7