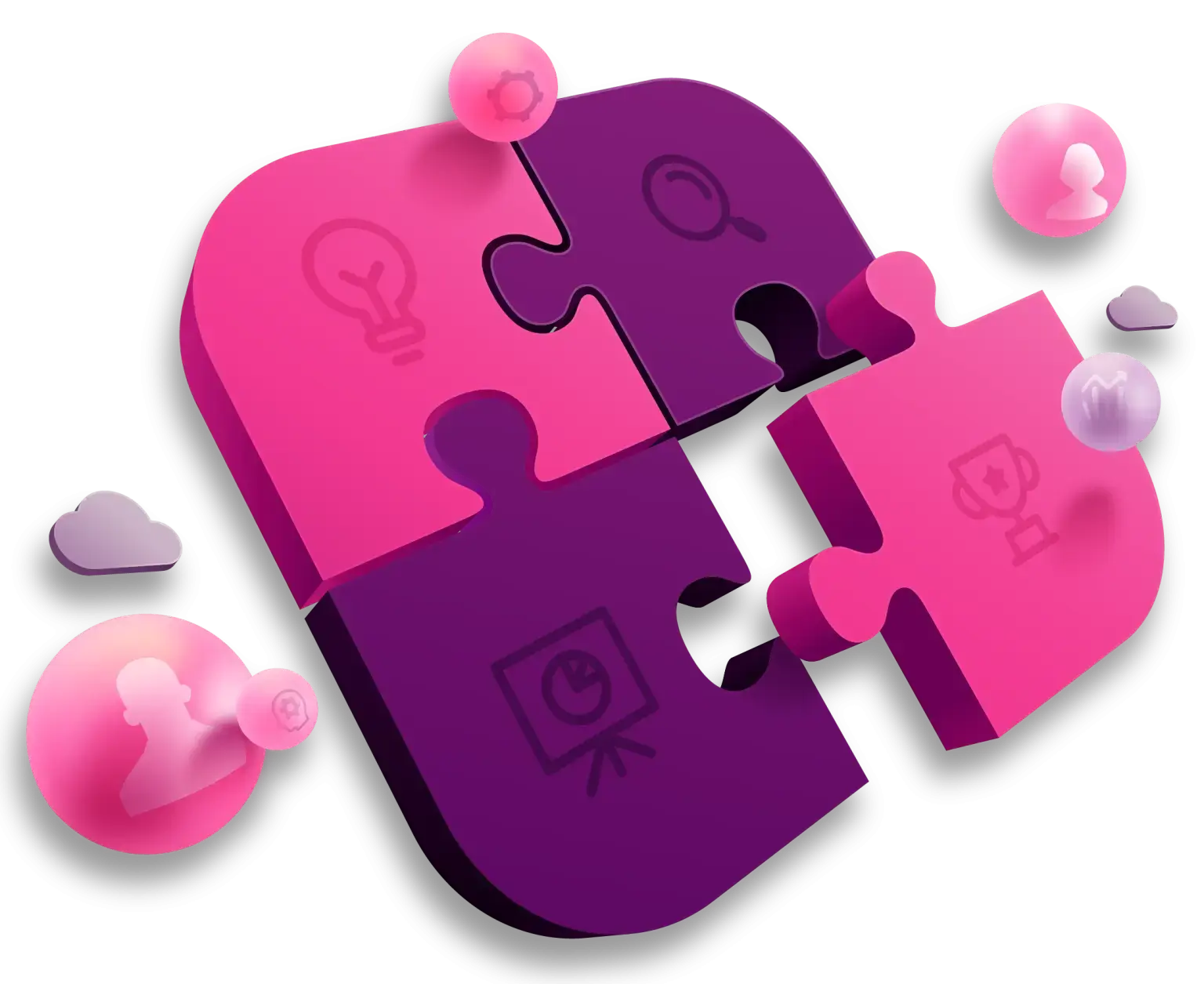 I Have Answer is what Team IHA stands for. It started as a technical blog in 2015. However, Team IHA has created a wide range of business solutions over the past few years and has a huge global client base. It has become a Business Solution Company provider in India. Team IHA provides a wide range of services, including call center services, software development, cyber security, marketing solutions, telecom applications, & much more. The team at Team IHA is skilled and knowledgeable. To support the expansion of your business, Team IHA offers outstanding technical, software, and business solutions.
Founded in 2005, when VOIP was an emerging technology, 3CX has since established itself as a global leader in business communications. Leveraging open standards SIP and WebRTC technology, 3CX has evolved from its roots as a PBX telephone system to a complete communication platform, providing customers with a simple, flexible and affordable solution for calling, video and live chat. With 3CX, enterprises can increase productivity, improve the customer experience, while significantly reducing cost and management hassles.
3CX offers you the following features:- 
Unlimited Extensions – You can create unlimited Extensions
Auto Attendant / Digital Receptionist – Automated IVR to route calls Smartly
CRM Integration – Zoho CRM, HubSpot CRM, and Custom Development
Screen Share – Share your screen on remote call.
Call Queue & Routing- Manage your call with Smart call queue management system.
Voice Mail to Email
Click to Call
Mobile & Desktop App
Chat & Call Reports – Complete reporting for your internal and external calls and chat.
IP Security – Secure your PBX with IP Restrictions
Unified Communication System – One System for all your communication needs use it as Voice, Video and chat.
Local Free number& Toll Free numbers
Video & Audio Conferencing
Interactive Voice Response
Call Forwarding
Call Encryption
Call Recording
Amazon Web Services (AWS) is the world's most comprehensive and widely used cloud platform, offering over 200 fully functional services from data centers around the world. Millions of fast-growing start-ups, large enterprises, and major government agencies are using AWS to reduce costs, increase agility, and accelerate innovation.
Google Cloud Platform (GCP), offered by Google, is a suite of cloud computing services that runs on the same infrastructure that Google uses internally for its end-user products, such as Google Search, Gmail, Google Drive, and YouTube. Alongside a set of management tools, it provides a series of modular cloud services including computing, data storage, data analytics and machine learning.
Google Cloud Platform provides infrastructure as a service, platform as a service, and server-less computing environments.
Google Cloud Platform is a part of Google Cloud, which includes the Google Cloud Platform, public cloud infrastructure, as well as Google Workspace (G Suite), enterprise versions of Android and Chrome OS, and application programming interfaces (APIs) for machine learning and enterprise mapping services.
VOIP Tools has been started by a group of developers that started as a IT services company in a small town in Wisconsin,USA and later evolved into the largest developers of 3CX add-ons in the world. The organization has been implementing VoIP phone systems and building add-ons for 3CX for more than 15 years. They are always adding new features to their existing tools and have more than 50 programmers and support members in the USA and India.
// Drop us a line! We are here to answer your questions 24/7