WhatsApp is a voice-over-IP and centralized instant messaging service that is accessible worldwide for free. It has gained worldwide attention and popularity for its convenience and ease of usage. WhatsApp is now a household name in every corner of the world. It is own by US software giant Meta. It enables users to share photographs, paperwork, personal locations, and additional content in addition to text & voice messages, phone conversations, and video calls. WhatsApp has always been a forerunner in the rapidly evolving field of messaging apps, consistently pushing the limits of connectivity and interaction. The anticipation is finally over now! The newest game-changing feature from WhatsApp is call "Edit Message". This eagerly anticipated update is going to completely change how we communicate with our friends, loved ones, and co-workers on this prevalent messaging service. Now let's see something new that WhatsApp has in store for its world wide audience.
The new feature: Edit Message
We've all made mistakes like failing to mention a critical detail or making an unintentional autocorrect mistake in an important message. These times of frustration frequently haunt us as mistakes we couldn't undo. We usually delete the whole message or end up apologizing and correcting ourselves for that single silly mistake. However, with the addition of the Edit Message tool, WhatsApp has given users the ability to easily fix their mistakes. So get ready to edit and update your conversation skills and become a better person while communicating with other users.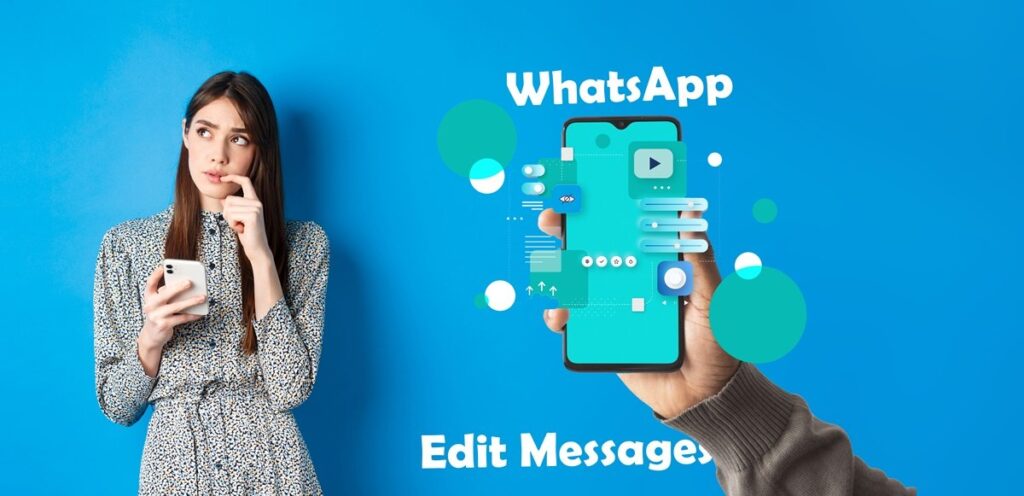 When can you edit the message?
No more feeling awkward about a simple error in your message. It's totally normal to make a mistake while typing out a message to someone. Instead of apologizing and deleting the message all together, typing a new message, you now have the ultimate ability to edit the message. So, you no longer have to regret the wrong message that you didn't intend to send to someone. Users can now modify previously delivered messages within 15 minutes of the time frame thanks to this new functionality. With Edit Message, you can smoothly correct any mistakes, including phrase typos, emoji placement errors, and missing thought fragments. The time of sending follow-up mails to fix minor mistakes has long since passed. Finally, WhatsApp has fulfilled our wishes.
We're thrill to experience what WhatsApp is giving its users, a greater authority over their conversations.
whether it be to fix a tiny typo or provide more information. So, no matter if you make a mistake or need to add a simple punctuation, WhatsApp has made that possible now. With the addition of this new feature, WhatsApp has become even more intuitive and easy to use. Convenience is the most apt word that can describe WhatsApp and its services.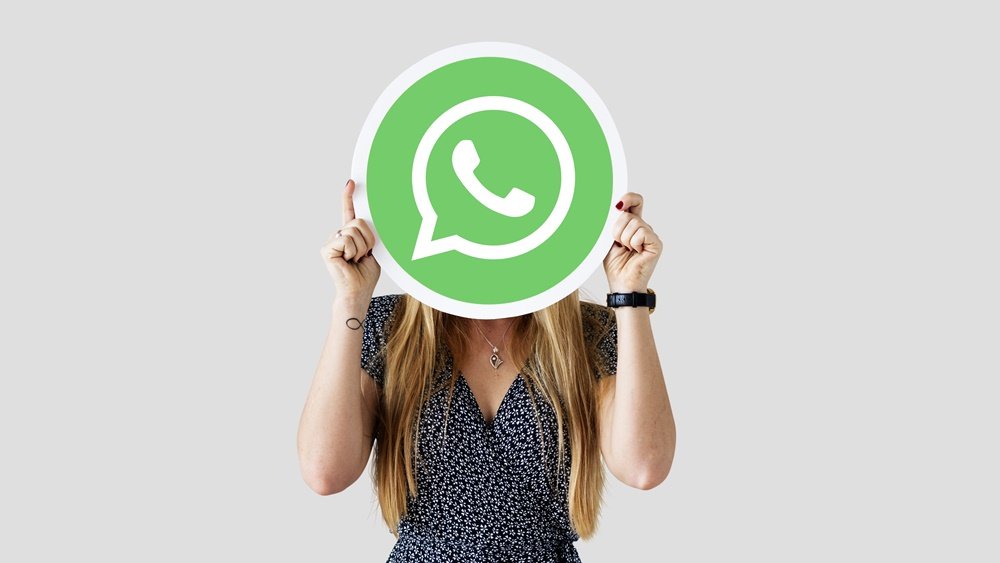 How to use this new feature?
Don't panic if the message you sent has a mistake in it. You now have the ability to edit it and send. All you have to do to edit a sent message is long-press on it for a period up to 15 minutes and select Edit from the menu. Edited messages will have an edit icon next to them, letting the people you're messaging know about the adjustment without displaying the edit history. The user's communications and information or any revisions they make are encrypt end-to-end, just like all the private calls, media, and texts.
When can you use this exciting feature?
This new exciting feature is soon available to all the users. It's aimed to be roll out very soon to all users. To avail this new and useful feature of whatsapp, all you have to do is long press on the message that you wish to edit. When you long press, you get an option to edit the message.
To make it fair for both people involved in the chat, WhatsApp will display "edited" alongside texts that have been edited. WhatsApp will not, however, display the same alteration history. End-to-end encryption, according to WhatsApp, is used to secure every kind of communication and calls as well as modified messages.
This exciting feature was the main feature that was missing and wanted by the majority of the users
When will it roll out?
The most recent versions both iOS and Android support the feature, which can additionally be used on the web-based application. Mark Zuckerberg, the CEO of Meta, unveiled the "editing" function on Facebook. It is currently on the market and is being rolled out gradually to all the users. The roll out usually takes place at a quick pace and within no time all the existing users can avail this facility. Also make sure to regularly update your whatsapp with the latest version to not miss out on any updates and features. So get ready to utilise this new feature across whatsapp.
Also Read: 7 Unique security roles for simple PBX management| 3CX