WhatsApp is still a crucial platform for companies to connect with their customers in the constantly changing world of digital communication. The pricing structure of WhatsApp has undergone significant changes as of June 1, 2023, to offer a more individualized approach to conversations based on the customer journey. Today in this blog we are gonna discuss WhatsApp pricing updates new conversation rates apply as of June 1, 2023. These changes are intend to increase business transparency and align pricing with various levels of interaction. Let's examine these modifications and how they will affect businesses going forward.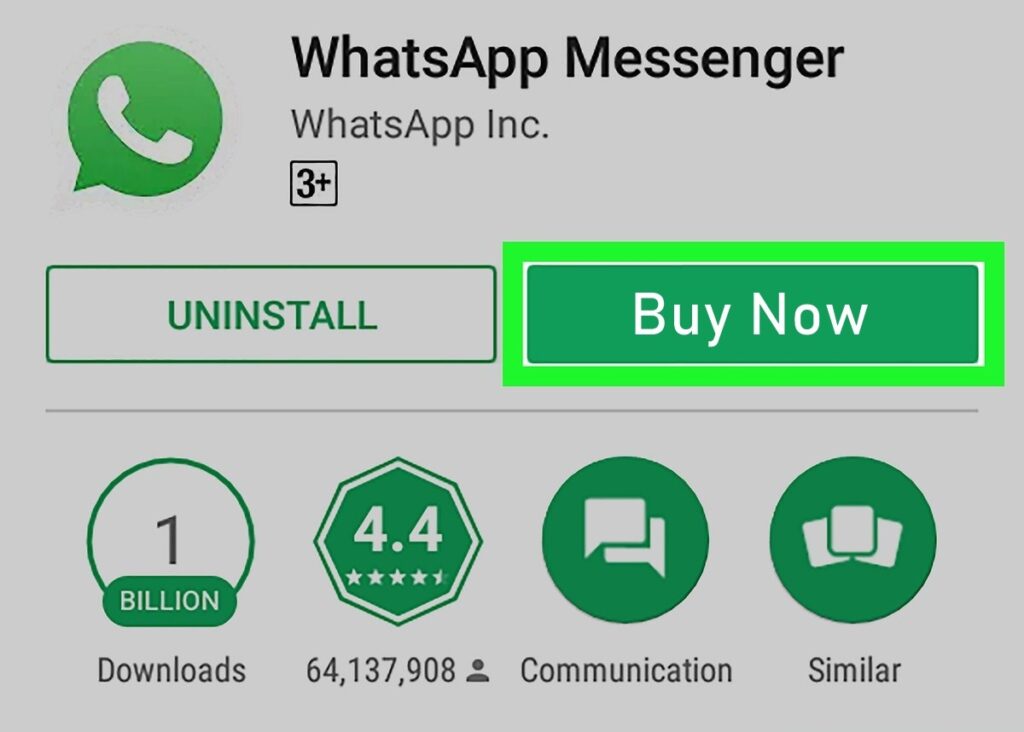 Expanding conversation categories for enhanced clarity
WhatsApp has increased the number of conversation categories from two to four to simplify communication and give businesses more clarity. Earlier conversations used to be classified as either user-initiated or business-initiated. WhatsApp has separated business-related conversations into three categories as of April 1, 2023, including marketing, utility, and authentication conversation. Meanwhile, user-initiate conversations will now be refer to as service conversations.
Understanding the conversation categories
In WhatsApp pricing updates these four points are significant.
Marketing Conversation:
Conversations about marketing include a variety of promotional activities, such as offers, news updates, or requests for customers to respond or take action. A marketing conversation does not fall under the utility or authentication categories. These discussions are crucial for attracting customers and increasing sales.
Utility Conversations:
The goal of utility conversations is to facilitate particular, predetermined requests or transactions. By way of order confirmations, delivery updates, or post-purchase notifications, they give customers updates on ongoing transactions. Utility conversations seek to improve the customer experience by effectively delivering useful information.
Authentication Conversations:
Businesses can use one-time passcodes to confirm users' identities through authentication conversations. The safety and integrity of user accounts depend on this category. At different stages of the login process, such as account verification, account recovery, or integrity challenges, authentication conversations may take place.
Service Conversation:
Users start service conversations, which are intend to answer questions from customers or solve problems. By offering prompt and beneficial support, they play a crucial part in developing strong customer relationships. The service category encompasses all user-initiated conversations.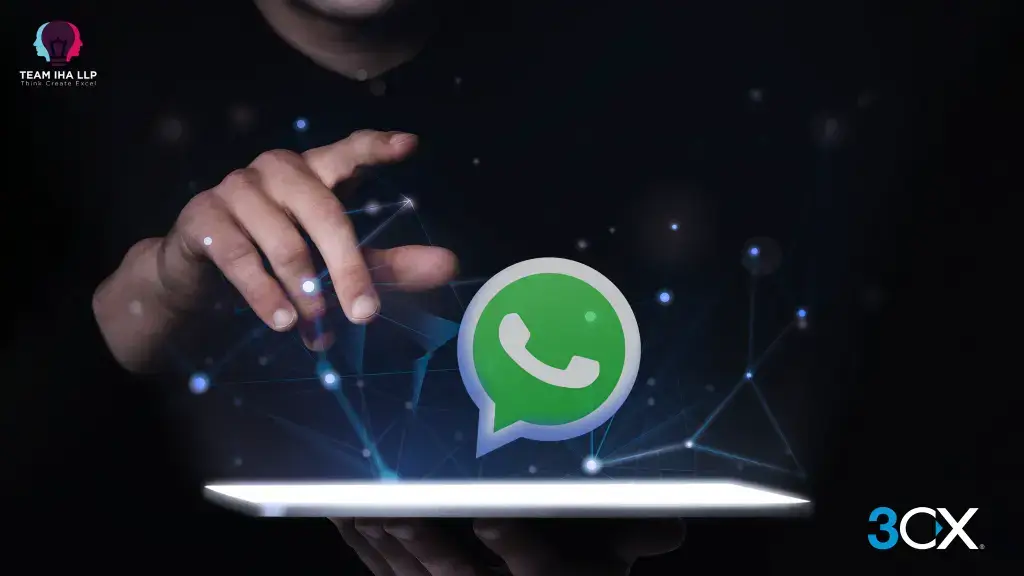 New conversation rates and multiple conversation windows
Starting from June 1, 2023, businesses will experience new conversation rates based on the conversation category. It's important to note that multiple conversation windows can be open with the same user. When a template is deliver to a user, it opens a new conversation of the corresponding category, unless there is already an ongoing conversation of the same category. For example, if a marketing template is send during an open utility conversation, it will initiate a separate marketing conversation. This also applies to service conversations when replying to a user's initial message.
Extended free conversation window and changes to a free tier
WhatsApp pricing update
comes with important adjustments to its free tier and conversation window. From March 1, 2023, the free conversation window for conversations initiated from Facebook or Instagram Ads that Click on WhatsApp or Facebook Page call-to-action buttons has been extended from 1 to 3 days (72 hours) for all businesses on the platform.
However, starting April 1, 2023, the free tier only includes service conversations. Marketing, utility, and authentication conversations are no longer included in the free tier. Nevertheless, developers can still send messages to up to 5 recipient phone numbers without incurring charges when using a test phone number.
Authentication solution and pricing
On May 1, 2023, WhatsApp unveiled a new authentication method. Businesses must follow the authentication template rules to benefit from authentication pricing. These rules stipulate using a one-time password button, adhering to a predetermined template format, and abiding by content restrictions (no media, emoji, links, or parameters longer than 15 characters). The authentication category will charge rates for existing templates that are moved into it.
However, as of June 1, 2023 (for the Cloud API hosted by Meta) or July 11, 2023 (for On-premises v2.49 or later), any templates containing restricted content will be prohibited. Businesses must update these templates by October 2, 2023, in order to comply with the authentication template requirements.
Conclusion
Overall, WhatsApp's price change reflects the platform's dedication to offering companies a powerful and flexible messaging solution. Businesses have more flexibility, transparency, and value thanks to the expanded conversation categories, new conversation rates, longer free conversation windows, and improved ROI measurement features. WhatsApp remains a valuable platform for companies to connect with their customers and foster meaningful engagement by aligning pricing with the customer journey and giving businesses strong communication tools. This was about WhatsApp pricing updates to know more stay connected with us.
About Team IHA
A cutting-edge and client-focused IT company, Team IHA is committed to offering top-notch services and solutions to companies of all sizes. We work hard to earn your trust and be your go-to resource as you navigate the rapidly evolving world of technology. Our team of experts has extensive knowledge in a variety of fields, including software development, cybersecurity, cloud computing, and more. They are also well-versed in the most recent business trends.
Team IHA is aware of how crucial technology is to achieving business success. We have the skills and resources to meet your specific needs, whether you're looking to improve your digital presence, streamline your operations, or optimize your IT infrastructure. We adopt a collaborative strategy, working closely with our clients to fully comprehend their goals, difficulties, and aspirations. As a result, we can customize our solutions to meet your unique needs and guarantee maximum impact.