Establish a seamless connection between your team & customers.
Unlock the potential of Software Development and Cloud Telephony with our experienced team of professional engineers, delivering superior products for over 8 years.
Experience the power of our exceptional team of 30+ software experts.
Get quick support that resolves your issues in no time.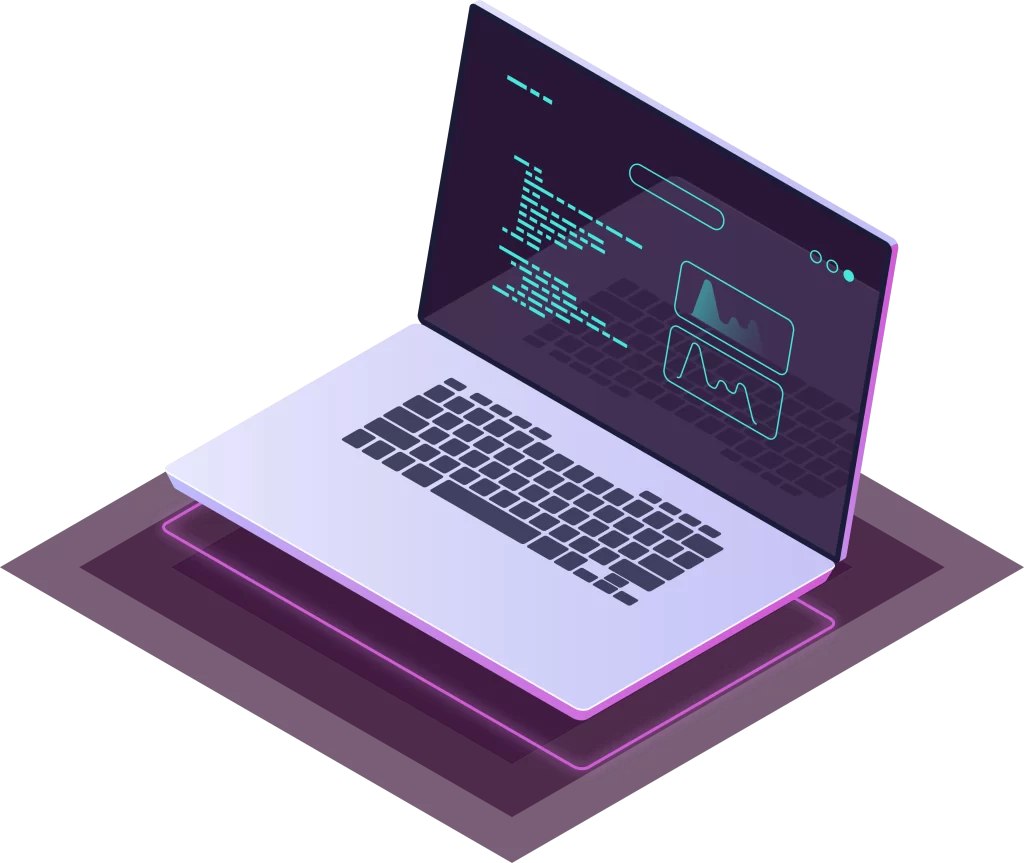 Your Trusted Business Solution Provider & Support Company
IHA, short for "I Have Answer," is a Business Solution Provider Company based in India. Originally starting as a technical blog in 2015, it has evolved into a team of professionals offering Customer Support, Cloud Telephony and Software Solutions Services. Over the past eight years, TeamIHA has expanded its reach internationally, becoming a renowned software and support company.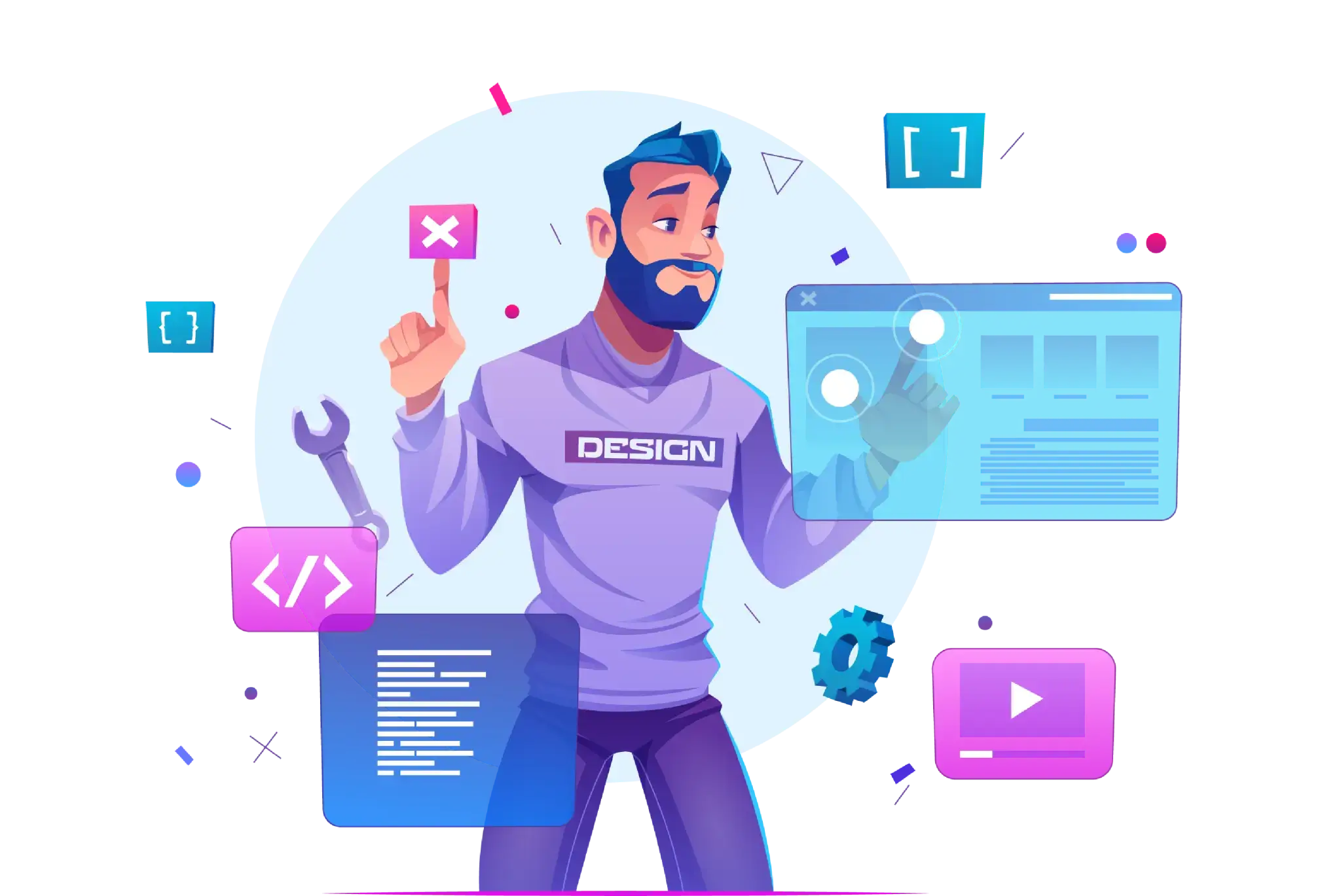 ISO Certified Software Development Company In Delhi - Team IHA LLP
Design the Concept of Your Business Idea Now
We think out of the box! We believe in ideation and innovation for an experience that is out of the world.
We just don't think interesting things. We turn them into reality. Putting thoughts into action is our strong suit.
When we start to develop on our ideas we pursue excellence and perfection, and nothing less.
To succeed, every software solution must be deeply integrated into the existing tech environment.
For success, seamless integration of software solutions and cloud telephony services is crucial within your current tech environment."
We Offer a Wide Variety of Business Solution
Our organization administrations range progressively from conventional gadget-based through to driving edge, programming characterized networks associating everything.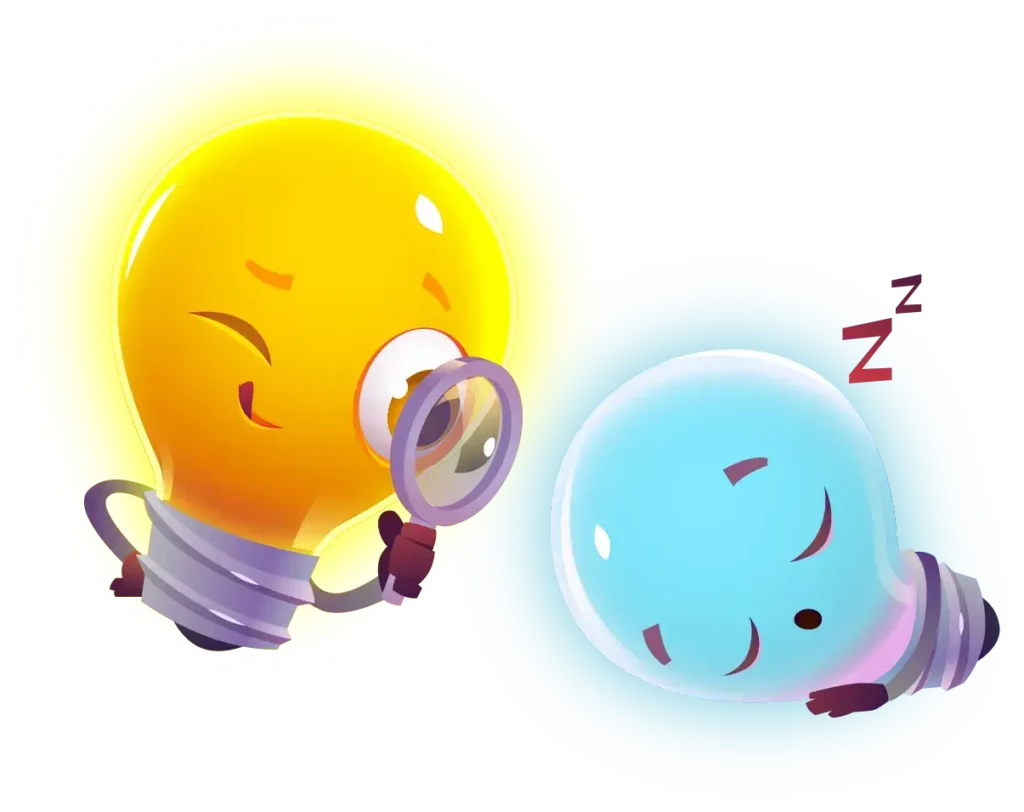 In a layman's words, Cloud Solutions is the delivery of computing services—including servers, storage,

Juggling between day-to-day business operations and managing the IT requirements is not easy.

Outsourcing a company for software development services can feel intimidating. After all

In the current era, telecom solutions have become an essential aspect of doing business.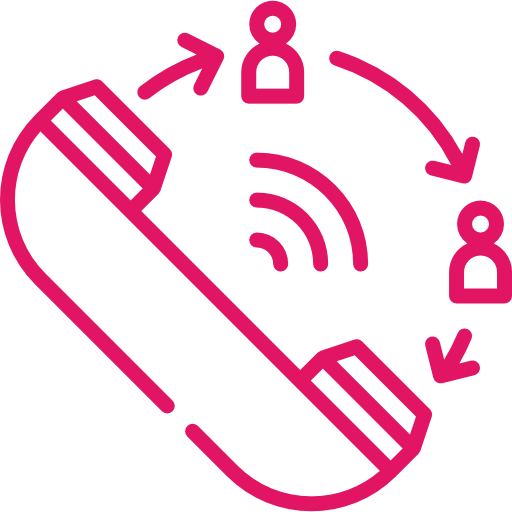 Have you ever outsourced call center services? If not, you must get the best call center services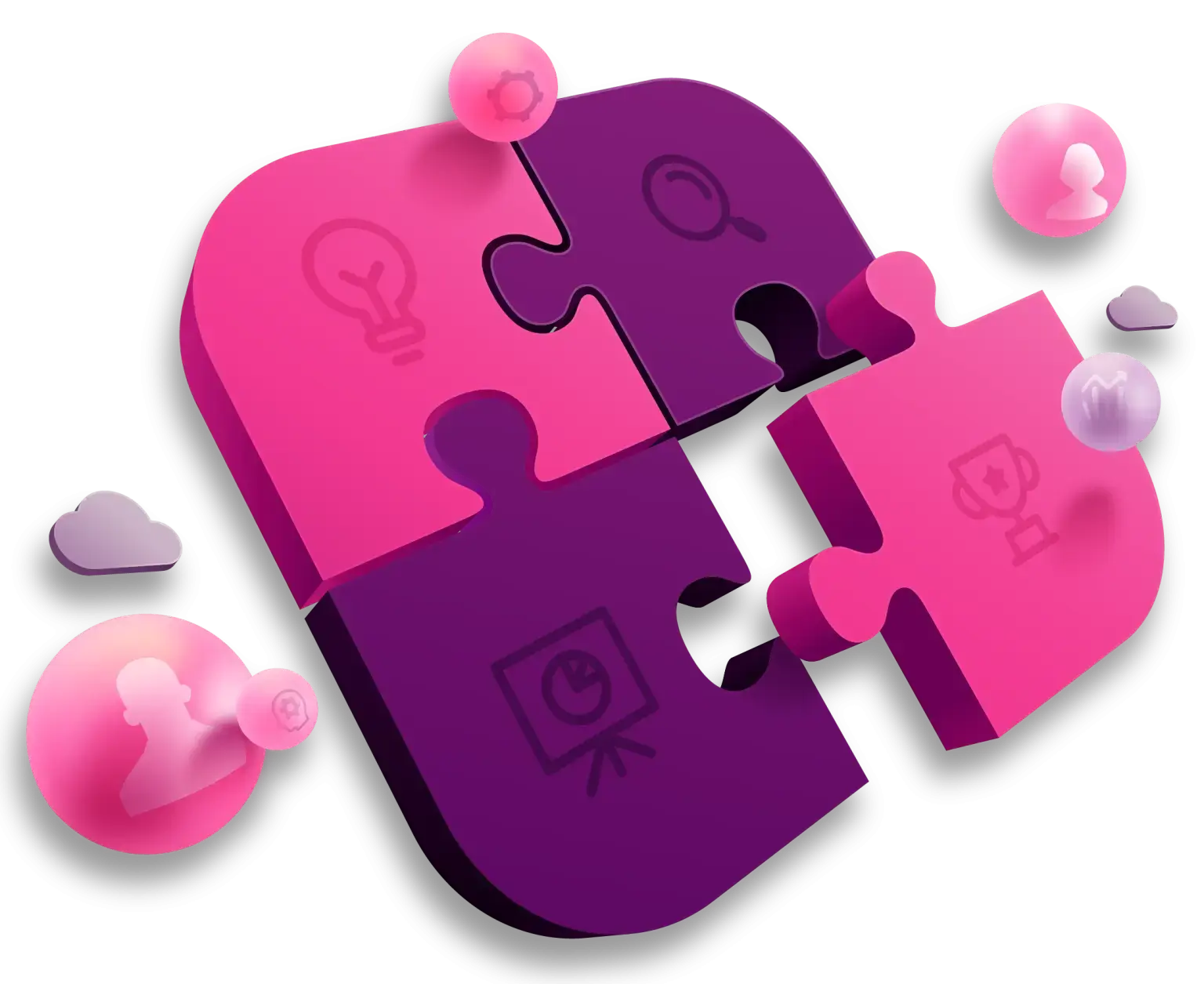 I Have Answer is what Team IHA stands for. It started as a technical blog in 2015. However, Team IHA has created a wide range of business solutions over the past few years and has a huge global client base. It has become a Business Solution Company provider in India. Team IHA provides a wide range of services, including call center services, software development, cyber security, marketing solutions, telecom applications, & much more. The team at Team IHA is skilled and knowledgeable. To support the expansion of your business, Team IHA offers outstanding technical, software, and business solutions.
With just one motto, "Think Create Excel," Team IHA has expanded its business into a variety of business solutions with more than 23,000 happy customers and still counting. The trust of our partners, including 3CX, VoipTools, GoDaddy, Amazon Web Services, ZOHO, Signal Wire, Google Cloud, Azure, and others, has been successfully attained by Team IHA. Team IHA works day and night to achieve the goals set forth by their clients. Call us at this number to schedule a free consultation. Or request a call back here.